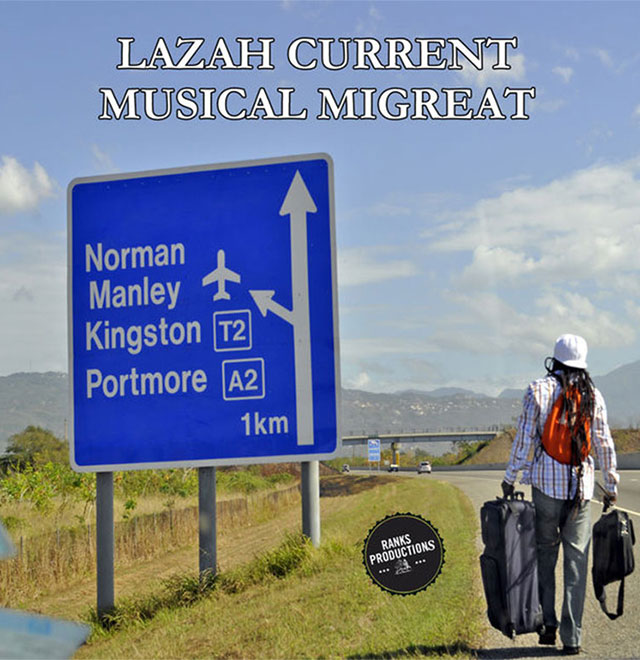 Album Description
My third album entitled "Musical Migreat, emerged from the lack of attention, being paid to the importance of the genre of reggae music in its native birth place.
The scarcity of air play on major Jamaican radio stations, and the overwhelming attention plus air play given to the distracting dancehall genre, to me, showed a lack of gratitude for the music by the majority of both radio and sound system selectors.
From its inception with its pioneers, it has certainly produced its legends. The music has spanned the globe resulting in millions of followers, and not only are they listeners but of great importance, players of the music. Although Jamaican selectors pays little attention and less gratitude for their great heritage ironically we see a growth of countless reggae bands around the world playing the music and them and the music receiving the great attention it more than deserves.
As a student of the music experiencing this reality stated. The option became obvious "A MUSICAL MIGREAT".
Track Listings
Cyan test we
Devide
Everyday ting
G.M.O.
How the world a run
Rekindled feelings
Its all about
Love
Luck
Mama
Massenjah
Mr. Music
Musical Migreat
Reggae Party
Unfair
Album Release Information
Released: February 28, 2014 by Ranks Productions
Formats: CD, Digital Media
Album Available at These Online Stores