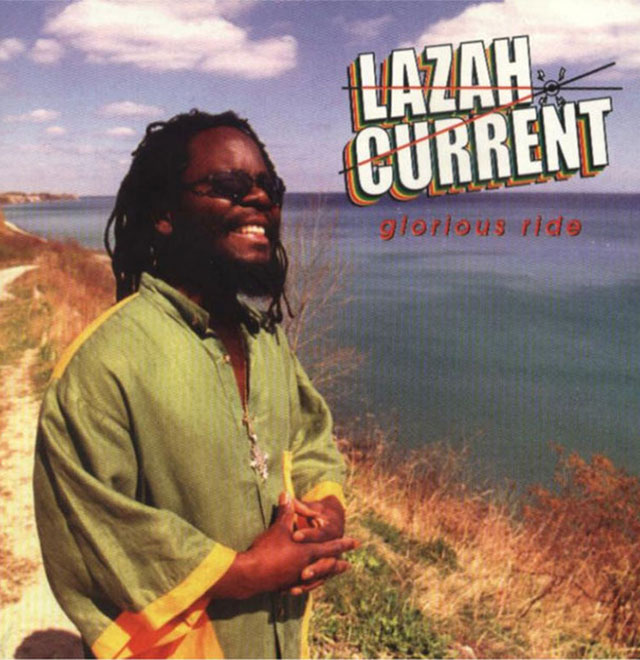 Album Description
This album being my first album evolved from my frequent visits to Jamaica making top songs such as: "Super Model", "Worldwide Warzone", "Mock Di Dread And Gwaan", just to name a few.
My tenure with Messenjah, preceded those visits to Jamaica and my listening to singers and DJ's from out of Jamaica during that time period struck a balance between Messenjah's more international musical flavour, and Jamaica's hardcore dancehall DJ/singing style.
The aim with this album was to address different social issues happening mainly within my community and of course addressing world issues impacting communities around the world. The objective is always to bring about development and upliftment making a greater and brighter future…please listen and let the love associated with all the songs harmonize with your love..
"U GET ME"!! Zappining!.
Track Listings
Physically Phit
Style
Message Remix
Ready Fi Di Ride
Rasta Symphony
I See The Light
That Smile
Revelation Time
Universal Love
Your Man
Mock Di Dread Remix
Strong Black Woman
Say Yea
Do What You Got To Do
Going Home
Support Your Community
Album Release Information
Released: July 16, 2010 by Lazer Records
Formats: CD, Digital Media
Album Available at These Online Stores